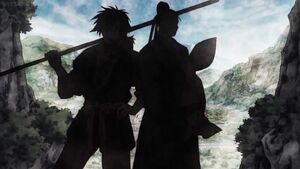 The officials who are in charge of the Sa province. Given how dangerous the condition of the Sa province is, officials who were appointed in this province were carefully chosen as the slightest mistake can mean death.
Known Officials
Edit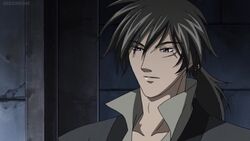 Rou Ensei
was the previous governor of the Sa province. Though he didn't even pass the provincial exams, he was appointed the governor because of his ability to ward off assassins and impartiality towards the
Sa Clan
.
Tei Yuushun
was the previous vice-governor of the Sa province. He and Ensei together were a formidable pair as Ensei excelled in strength while Yushuun made up for the intelligence with his uncomparable proficiency in politics.
Kou Shuurei
was one of the two co-governors who succeeded Ensei as the new governor of the Sa province.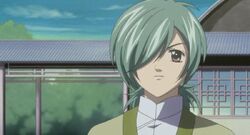 To Eigetsu
along with Shuurei, was appointed as the governor of the Sa province to succeed Ensei.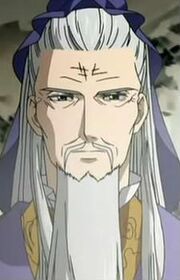 Kai Yu
was appointed later as Shuurei and Eigetsu's successor and the new governor of the Sa province.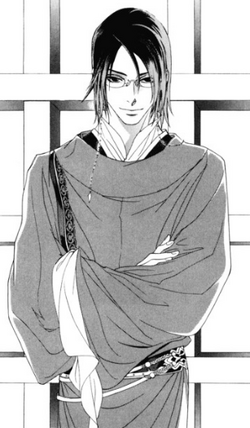 You Shuu
was later appointed in the Sa province as a district head.
Ad blocker interference detected!
Wikia is a free-to-use site that makes money from advertising. We have a modified experience for viewers using ad blockers

Wikia is not accessible if you've made further modifications. Remove the custom ad blocker rule(s) and the page will load as expected.